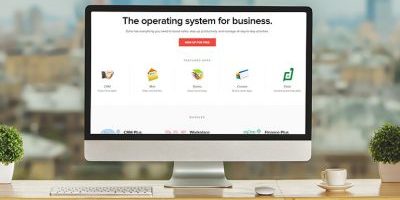 Zoho Apps
SERCAA specialise in the delivery of Zoho Applications.  You can now run your entire business with Zoho Suite of online productivity tools and SaaS applications. Over 25 million are using Zoho worldwide. Zoho has everything you need to boost sales, step up productivity, and manage all your day to day activities.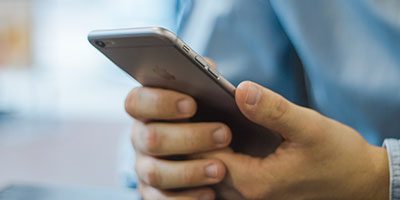 Sercaa Apps
SERCAA have developed on demand-driven CRM software solutions for specific vertical markets. In the past one had to accept that most CRM's were only going to cater for about 60-80% of your needs. With a Vertical CRM catered specifically for your industry you can be sure you are getting everything you need for the right price.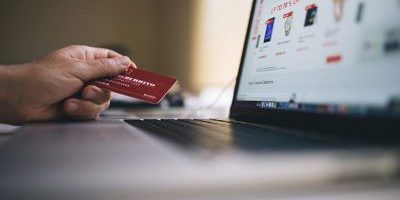 Packages
SERCAA offer different CRM packages based on your Company's requirements.  Having worked with over 500 Clients both Small and Large you can be sure your Company's data is in the right hands. SERCAA offer fixed cost solutions, so you can be sure that your CRM is getting more functionality for less cost.