In these days of regular staff movements, organisations require business collateral to be stored in a central repository. If someone leaves the organisation it should be easy for the next employee to continue the existing relationships.  Too often this investment disappears with the person leaving.
Wealth Relationship Management is an Enterprise Ready CRM designed specifically for Financial Organisations. With an emphasis on Sales Pipeline and Client Management WRM helps you close more deals in less time.
Client Management
Have a complete 360-degree view of your clients, including activity history, key contacts, email communications via IMAP, and internal account discussions.
Deal Management
Close more deals by creating a pipeline with user definable stages to track your team's performance. Manage & Track both internal and external referrals.
Lead Management
WRM is setup with a Shark tank and Round robin assignment rules to make sure your leads are distributed evenly. You can also create webforms for your website to capture leads directly into WRM.
Relationship Management
Create relationships between people, families, organisations, external advisors and employees.
Reports & Dashboards
Pre-built Reports and dashboards. See your pipeline and KPI's the moment your data is uploaded to WRM.
Heat Mapping (eSpatial)
Using eSpatial Integration you can create Heat Maps to compare your Sales data year on year.
Portfolio Management
Group multiple opportunities in a single portfolio. Also group any contacts related to the portfolio.
Mobile Ready Solution
WRM Mobile Edition gives you the option to access and work with your Online WRM data from your mobile devices. The WRM native app is available for the iPhone, iPad and Android phones. Additionally, you will be able to use the web app in other mobile devices.
Download the WRM app on your mobile and get real time access to client information, receive sales notifications, find customers nearby, create tasks, events and much more. Also, you can work in the offline mode to add, modify, or delete records which will be saved locally and synchronized with your Online Account, when you connect to the network
Data Migration
SERCAA takes all the risk. Once you commit to WRM we will work with you to migrate your existing data into the Application.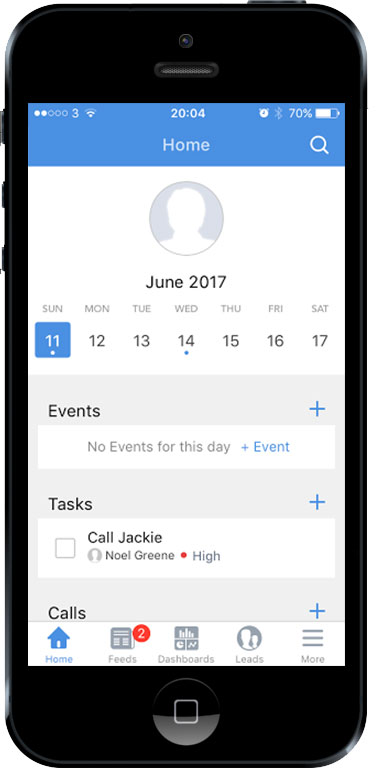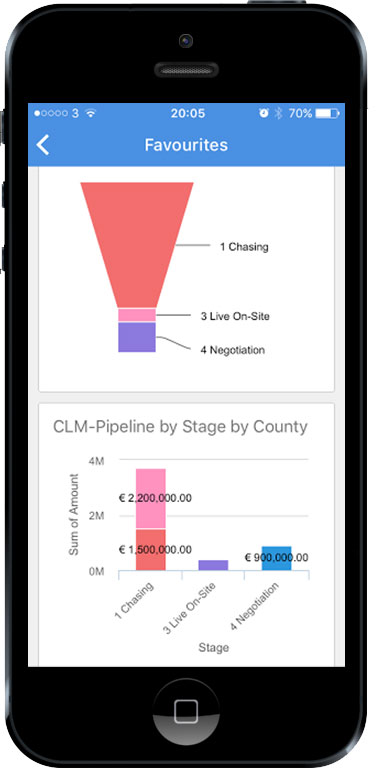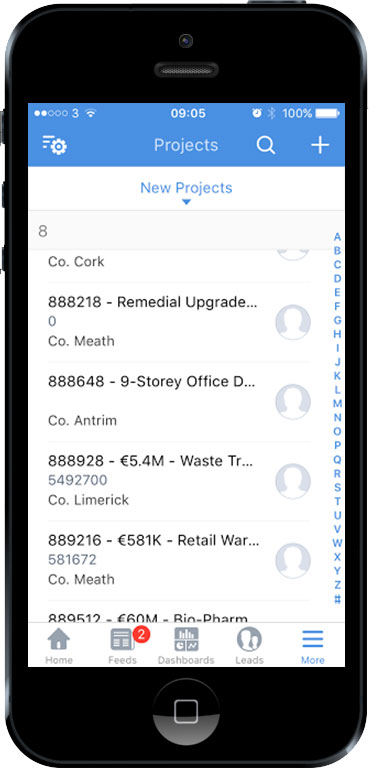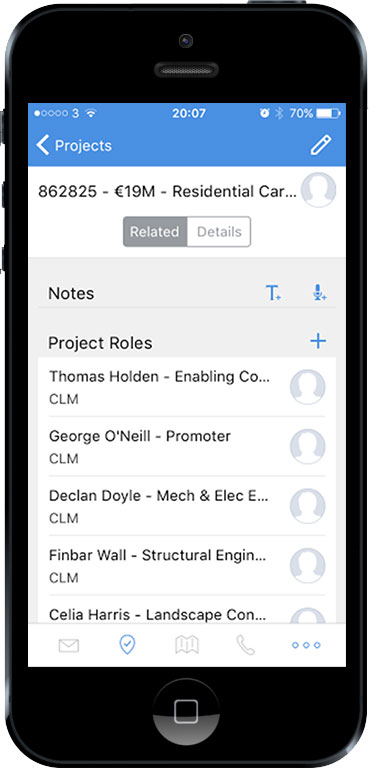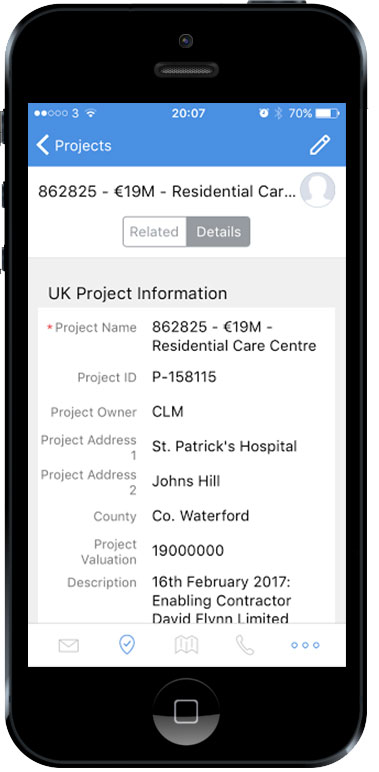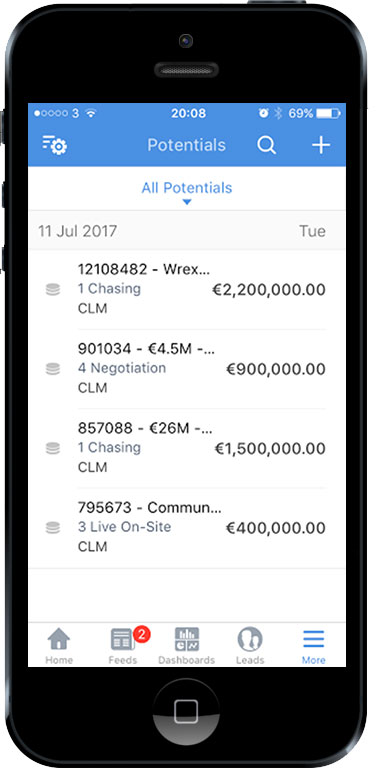 Data Migration (Formatted to match required fields)
Configuration (configuration of WRM modules up to system limits)
Online Training (Via Skype or Zoho Meeting)
Support Monday-Friday (Phone and Email)
Dedicated Account Manager
Annual Review (upon renewal of license)
TRY WEALTH RELATIONSHIP MANAGEMENT FOR FREE
Please note: If in-house training is required or integration of 3rd party products please contact us directly as additional charges may apply