Create online surveys with Ease!
Create surveys in minutes. Reach your audience on every device. View results graphically and in real time. Trusted by brands like Apple, Nike and HBO.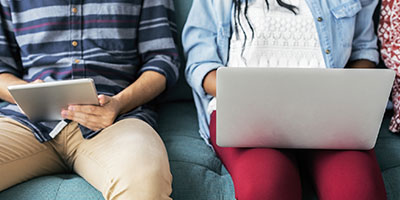 Easy to Use
Go from building to published in minutes. Create surveys and questionnaires from scratch or choose from our templates.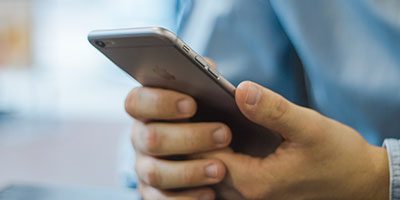 Mobile Surveys
With surveys optimized for mobile, respondents can submit them from anywhere.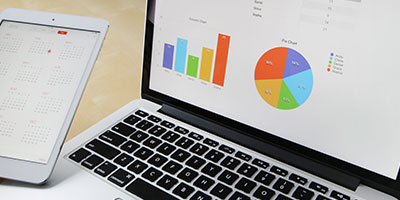 Advanced Reporting
Zoho Survey updates your reports in real-time. This means that you can see your audience's responses as they are submitted. See the effect of each response, as they come in, on your picture of the overall customer mind-set.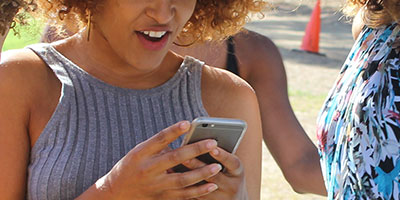 Email Campaigns
Zoho Campaigns integration lets you send out a survey campaign to everyone on your mailing list in a few clicks. You can ascertain the campaign's open rates, run A/B tests on your campaigns, have campaign information auto-filled in your reports, and more
Zoho Survey also integrates with MailChimp to provide you the freedom to send out surveys to mail lists you uploaded onto MailChimp. Customize your survey campaign and run A/B tests on it to achieve the highest response rates.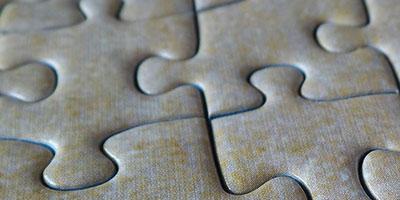 Full Integrated
The CRM integration empowers your sales personnel to connect customer opinions within the individual portals. You may send out surveys within Zoho CRM, see survey responses within the customer profiles, have responses formatted to suit the CRM context, and much more.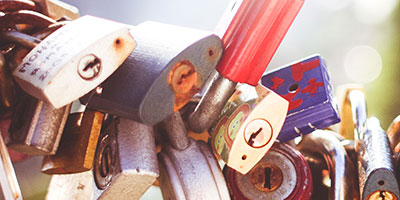 Security
SSL (Secure Sockets Layer) ensures that there is a secure connection between a client and server. It acts as a layer of protection, encrypting information transmitted through your survey. Every Zoho Survey comes with the SSL protection, for free.
CAPTCHA, protects your survey from automated responses from internet bots. Enable CAPTCHA for your survey. It provides a unique image to verify that every response is provided by a human respondent. 
Multi-lingual Surveys
Go global with your surveys. Translate surveys to more than 30 languages with fully customisable themes that match your brand. Supported languages:
Afrikaans
Arabic
Belarusian
Bulgarian
Catalan
Croatian
Czech
Danish
English
Esperanto
Estonian
Finnish
French
Galician
German
Greek
Haitian Creole
Hebrew
Hindi
Hungarian
Icelandic
Indonesian
Irish
Italian
Korean
Latvian
Lithuanian
Macedonian
Malay
Persian
Spanish
Welsh
Tamil