Construction Leads Managements is an Enterprise Ready CRM specifically for Contractors, Product Suppliers and Construction Professionals. With an emphasis on Construction Schemes/Projects, Sales Pipeline and Relationship Management CLM allows you to close more deals in less time.
Construction Leads Management uses data from leading construction information companies to consolidate one super database of all construction projects in both Ireland & the UK. It can be used as a simple intelligence tool or rolled out to all yours sales team as a CRM
Automatic upload from leading Construction Projects databases
If you are subscribed to CIS, Linked2plans or Barbour API you can get your project/scheme data directly uploaded to CLM with a push of a button. Each upload updates all projects/schemes so that the information you see is always relevant.
Construction Scheme Management
See the value of the scheme the description of the scheme and all associated Project roles (Architect, Engineer etc.)
Conversion of Schemes into Potentials
Convert the schemes you are interested in into Potentials so you can start your sales pipeline process.
Sales Pipeline Management
Close more deals by creating a pipeline with user definable stages to track your team's performance.
Activity Management
In CLM, the Activities module is where you can create and associate business tasks, events and calls. Each activity has vital information on the date, time, priority level and notification parameters that can even be accessible from within the record it is associated to.
Manage Merchants
Add Merchants against specific Opportunities/Potentials you are working on. You can also add a quote for that Merchant.
User definable Dashboards & Reports
Pre-built Reports and Dashboards. See your pipeline and KPI's the moment your data is uploaded to CLM.
Mobile Ready Solution
Download CLM on your mobile devices. Get real time access to customer information, receive sales notifications, find customers nearby, create tasks and much more. CLM works on and offline so you access your CRM data at your fingertips.
Data Migration
SERCAA will migrate your existing CRM or spreadsheet data into CLM.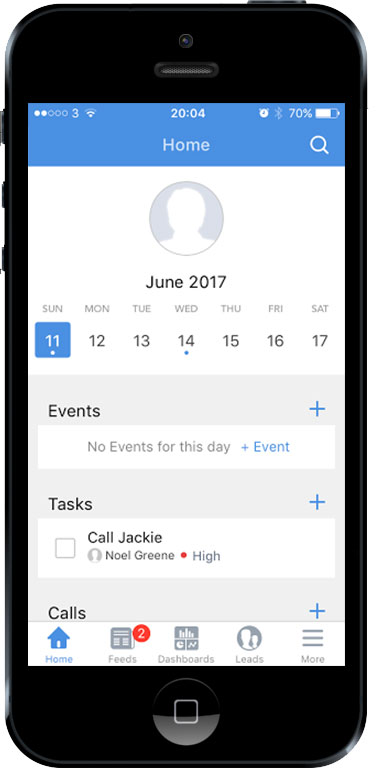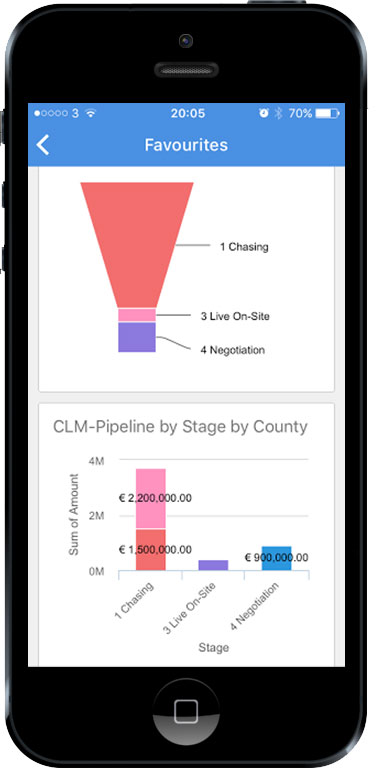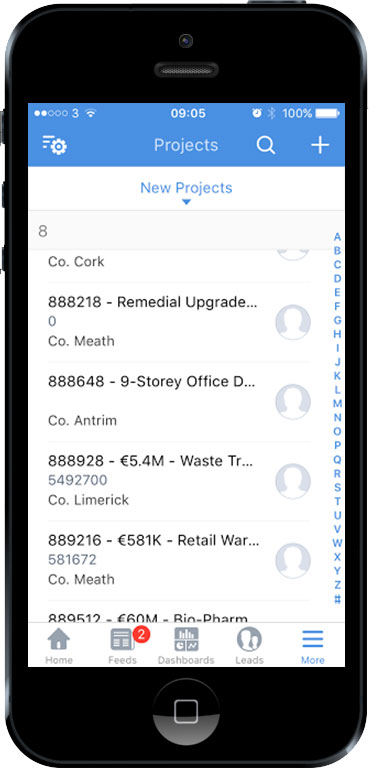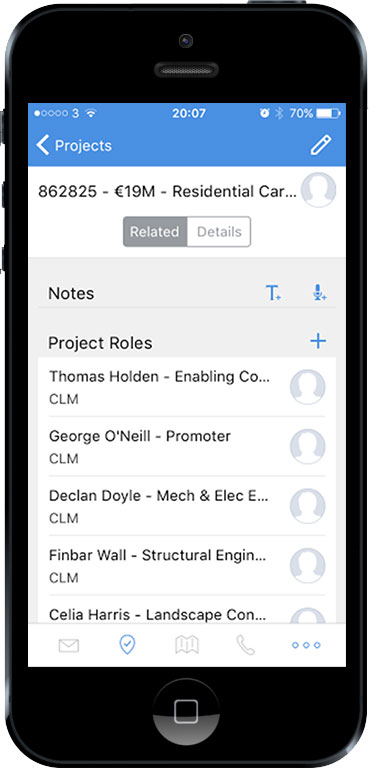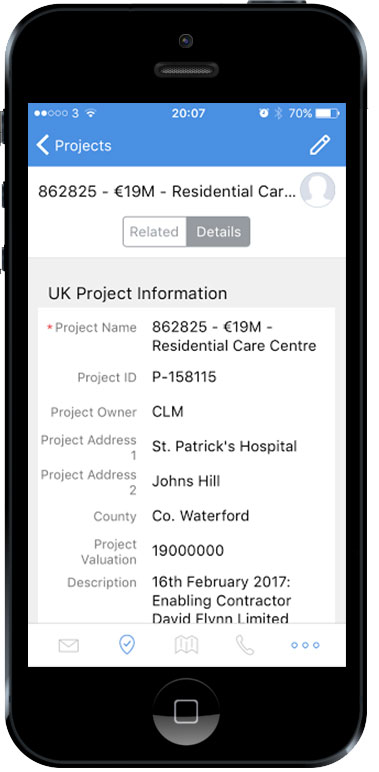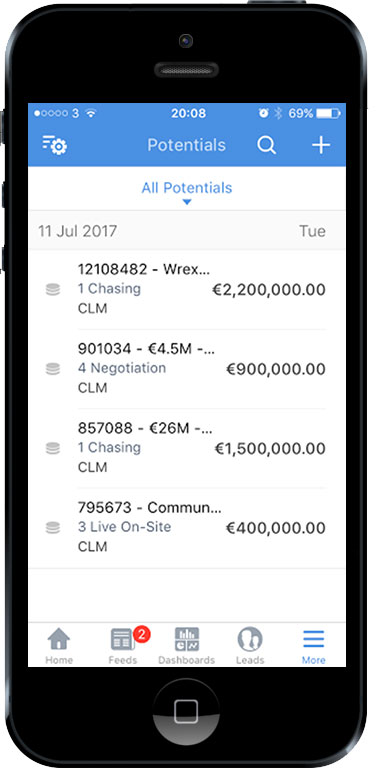 Data Migration from existing CRM or spreadsheets
Configuration of additional fields and modules
Admin and End User Training
Support Monday-Friday by Phone and Email
Dedicated Account Manager
Annual Review upon renewal of CLM licenses
COMPLETE ONBOARDING WITH NO HIDDEN COSTS!